Welcome to UltraCare
More than just healthcare…UltraCare!
We're a team of proven professionals passionate about providing patients with the highest quality care while providing our partners with open and cost-effective business models and bringing best practices with the latest technology.
Since 2012 we've successfully redesigned anesthesia services and become a full-service company serving university and community hospitals, ambulatory surgery centers and office-based settings while offering consultation and medical-legal services.
Testimonials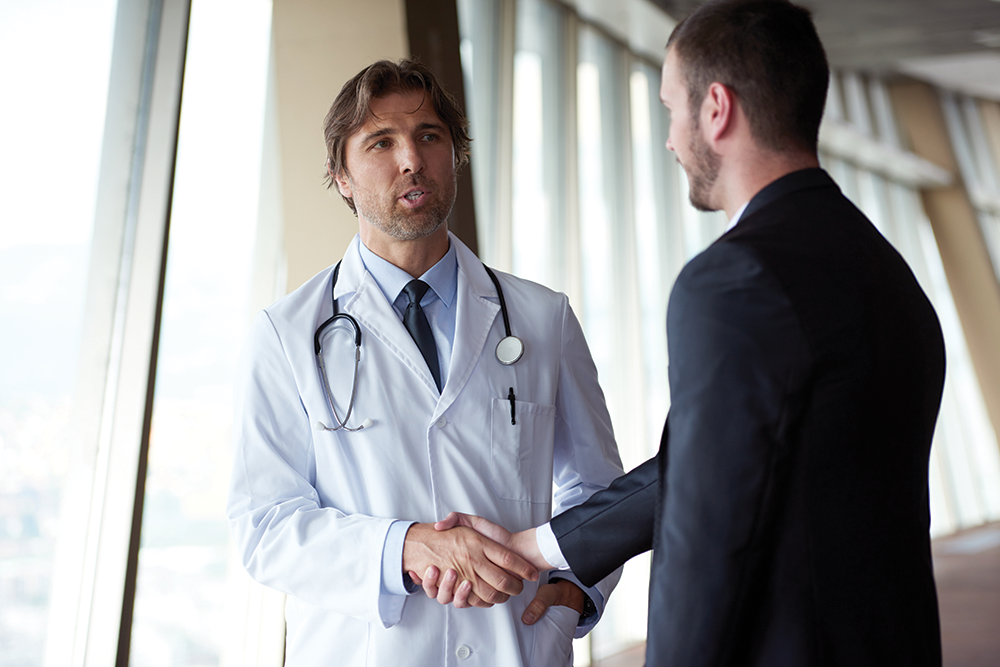 It is incredibly reassuring that UltraCare Anesthesia will guide you through your surgical anesthesia experience. We are confident that our patients receive compassionate, safe, state-of-the-art anesthesia in an out-patient surgical center. They are the anesthesia family that has taken care of our family.
They [UltraCare Anesthesia] are an integral part of the patient care team and well-liked by staff. All staff have been pleasant, professional and on-time.