The CRNA Philosophy
CRNAs demonstrate immense compassion, sympathy and vigilance in delivering safe, high-quality, cost-effective anesthesia care.
These FAQs are designed to provide a better understanding how we work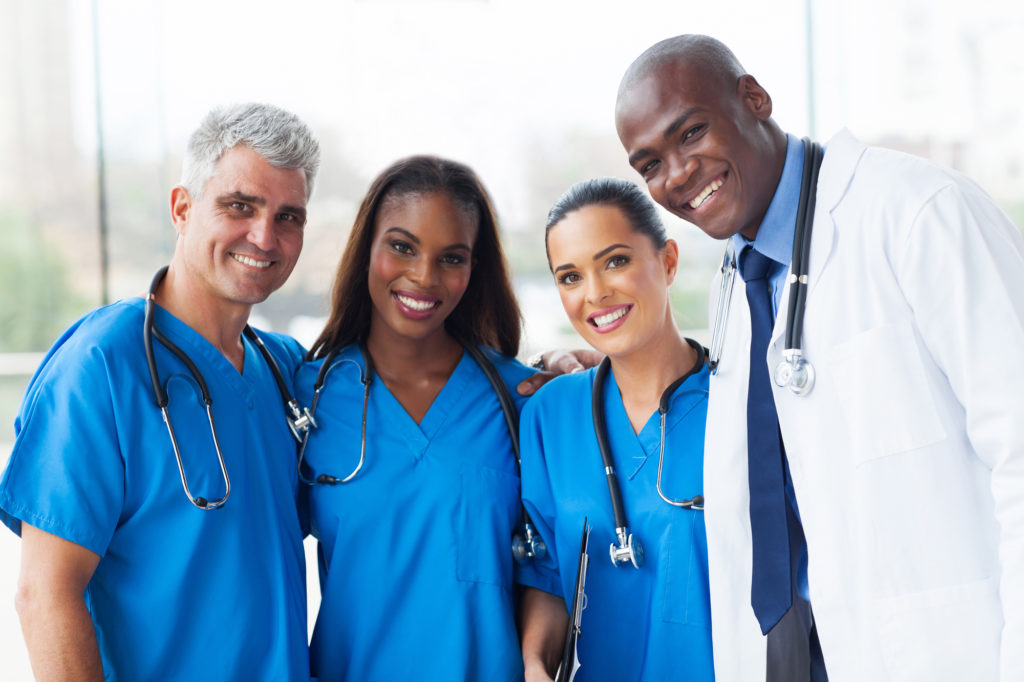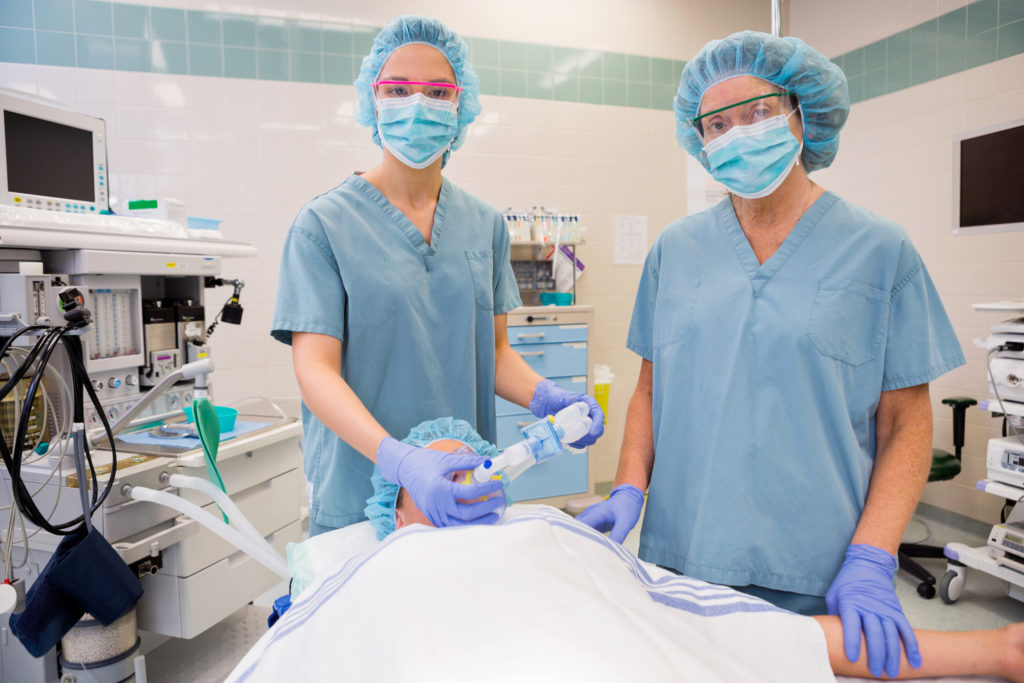 A CRNA, or Certified Registered Nurse Anesthetist, is a highly educated nurse who is able to deliver anesthesia to patients. CRNAs administer nearly 40 million anesthetics each year to patients in the U.S.
A CRNA helps take care of the patient's anesthesia needs before, during, and after a procedure. A CRNA may help by doing any of the following:
Performing a physical preoperative assessment
Participating in preoperative teaching
Preparing for anesthetic management
Administering anesthesia
Maintaining anesthesia during the operation
Overseeing patient recovery from anesthesia
No. There is a 0% difference in safety between CRNAs and anesthesiologists according to a study published in Health Affairs. Whether you are being cared for by a CRNA or anesthesiologist, you will receive adequate and qualified care.
Typically, CRNAs are the provider with you from the start of your surgical experience in the preoperative holding area, throughout the surgery or procedure itself, and then safely transport you to the Post Anesthesia Care Unit (PACU). Just like working with anesthesiologists, CRNAs are trained to administer every type of anesthesia to patients in any healthcare setting that requires anesthesia, and are qualified to work in general anesthesia, regional anesthesia, sedation, and pain management.
In addition, a number of studies have shown that anesthesia care is equally safe regardless of whether it is provided by a CRNA working alone, an anesthesiologist working alone, or a CRNA working with an anesthesiologist. Depending on the state in which you reside, an Anesthesia Care Team (ACT) model of anesthesia delivery may be required or desired by the health care facility. In this instance, an anesthesiologist and a CRNA will work together to deliver the safest anesthesia that has been determined for your care.
CRNA acceptance requirements start with a bachelor's in nursing with at least one year critical care experience. Graduation from an accredited facility confers either a master's in nursing with specialty in anesthesia, or a doctoral degree (PhD or DNP) in nursing. All graduates are required to pass the national certification exam. The National Board for Certification for Nurse Anesthetists then certifies, and confers the title of CRNA to each passed exam candidate. Recertification requirements every two years with continuing education and clinical practice hours are mandatory for continued practice.
Benefits of Partnering with UltraCare
Education & Training
Highly educated experts with 7-8 years of nursing and anesthesia education and training. CRNAs must be re-certified every 2 years.
High Quality Care
CRNAs deliver anesthesia to patients in the same ways, for the same types of procedures, and just as safely as their physician counterparts.
Cost Effective
A landmark study shows that the most cost-effective anesthesia delivery model is the CRNA working as the solo anesthesia provider.
Click on the links below for more information about the high quality, safe and cost effective care delivered by CRNAs, and why they are so valuable in today's dynamic health care environment: