The CRNA Philosophy
CRNAs demonstrate immense compassion, sympathy and vigilance in delivering safe, high-quality, cost-effective anesthesia care.
These FAQs are designed to provide a better understanding how we work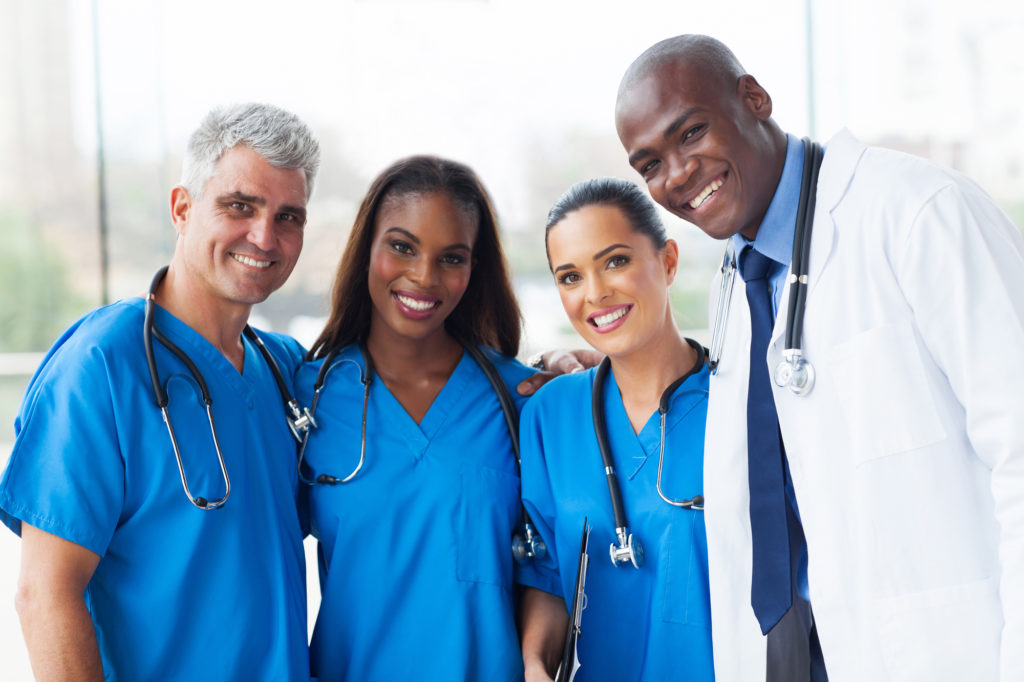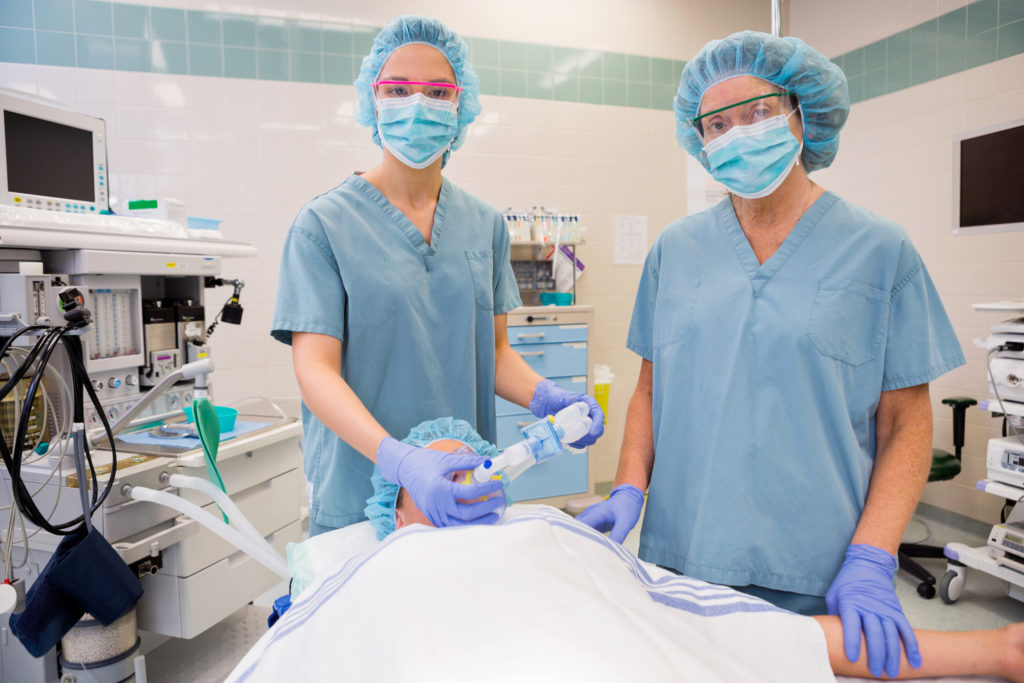 Benefits of Partnering with UltraCare
Education & Training
Highly educated experts with 7-8 years of nursing and anesthesia education and training. CRNAs must be re-certified every 2 years.
High Quality Care
CRNAs deliver anesthesia to patients in the same ways, for the same types of procedures, and just as safely as their physician counterparts.
Cost Effective
A landmark study shows that the most cost-effective anesthesia delivery model is the CRNA working as the solo anesthesia provider.
Click on the links below for more information about the high quality, safe and cost effective care delivered by CRNAs, and why they are so valuable in today's dynamic health care environment: